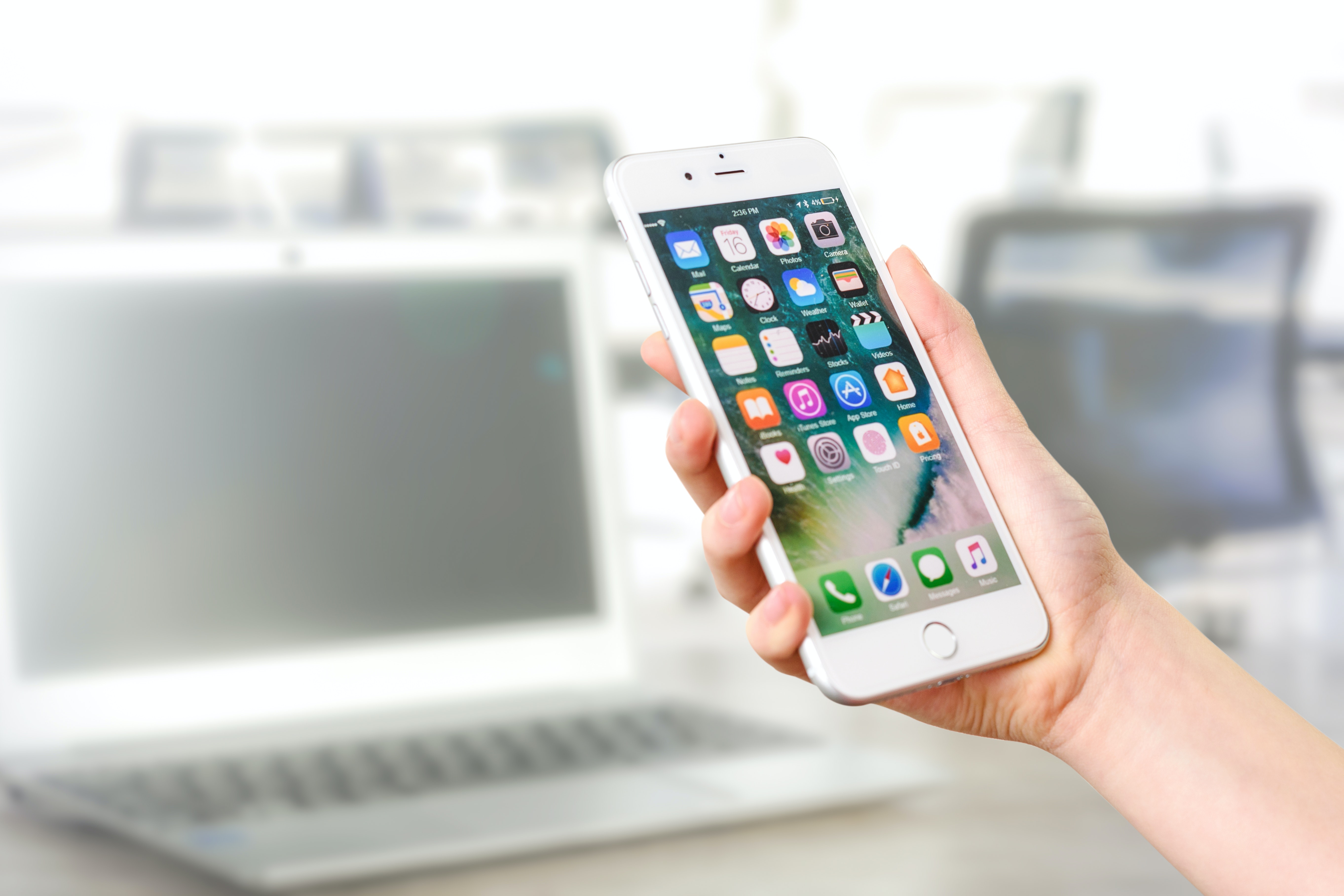 Phone:
Monday-Friday 10am-3pm AEST
BTA will be closed over the Christmas and New Year period from Thursday 23 December to Monday 3 January, returning for business as usual on Tuesday 4 January.
Email:
info@bowentraining.com.au
Address:
PO Box 108 Margate, QLD 4019
Contact your local trainer and assessor 
here.
Download a course outline
here.